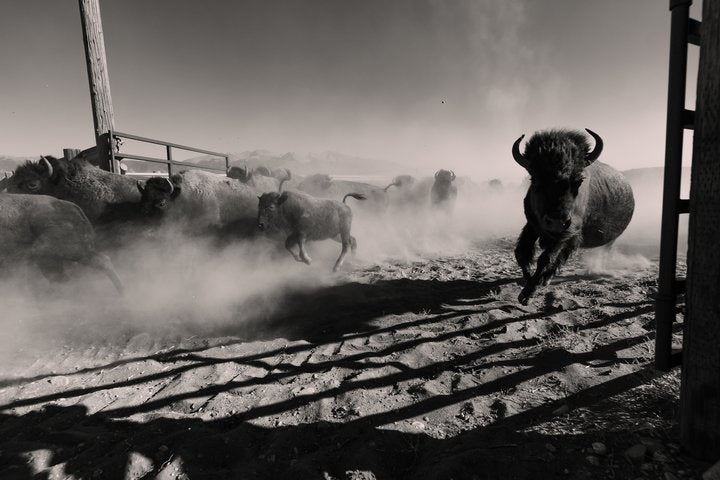 Derecho
A derecho is a widespread, long-lived, straight-line wind storm that can blow across hundreds of miles in a few hours. The sound is reminiscent of the hoofbeats of a bison herd on the move.
By Brennan Cira, Ranchlands photo intern at Chico Basin Ranch, 2020.
Printed on Hahnemuhle photo rag paper.
From U.S.A.
All of our orders are packed and ship from Chico Basin Ranch, Colorado. Most orders ship within one to two business days.
Easy returns
Return within 30 days of ship date.
Get in touch
Have questions? Get in touch with us at any time at mercantile@ranchlands.com.