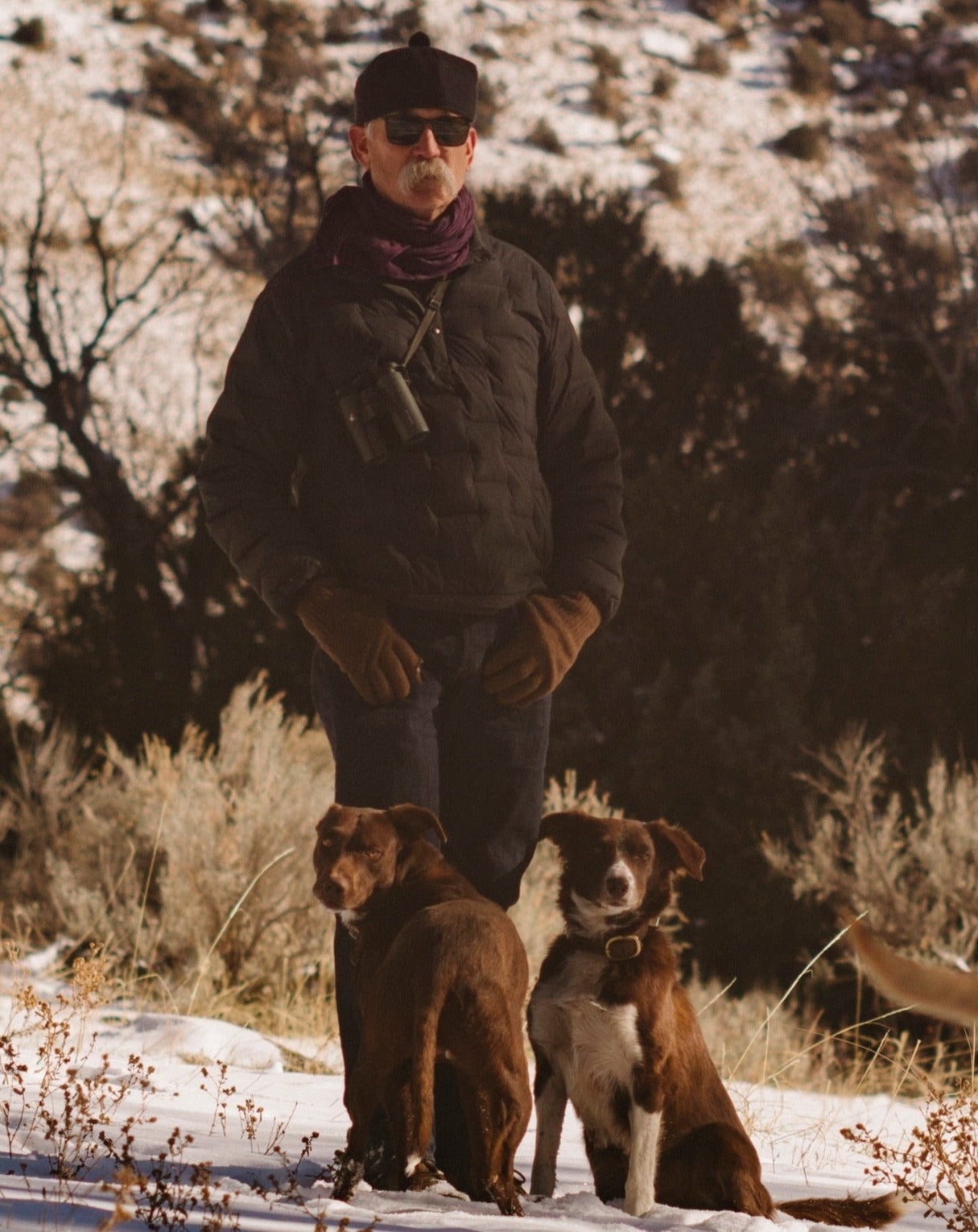 Crown Cap
Description
Details
Sizing
Care Instructions
The Crown Cap is our founder Duke Phillips' go-to winter hat. It has fold down ear bands and is made of a wool blend that makes it perfect for those bitterly cold days.
- Wool blend
- Made in Canada
Measure around your head, one inch above the ears and to the tip of the forehead.

21 to 21 5/8 in : size 6 ¾ to 6 7/8
21 ¾ to 22 ½ in: size 7 to 7 1/8
22 5/8 to 23 ¼ in: size 7 ¼ to 7 3/8
23 ½ to 24 in: size 7 ½ to 7 5/8
- When wet, shake out the water and place your hat in an "airy" place to dry
- Never leave your hat near a heat outlet
- Never leave your hat in a bright place, such as window. A prolonged exposure can cause discoloration
- Never place fragrances directly on your hat
- Never machine wash or machine dry your hat
From U.S.A.
All of our orders are packed and ship from Chico Basin Ranch, Colorado. Most orders ship within one to two business days.
Easy returns
Return within 30 days of ship date.
Get in touch
Have questions? Get in touch with us at any time at mercantile@ranchlands.com.