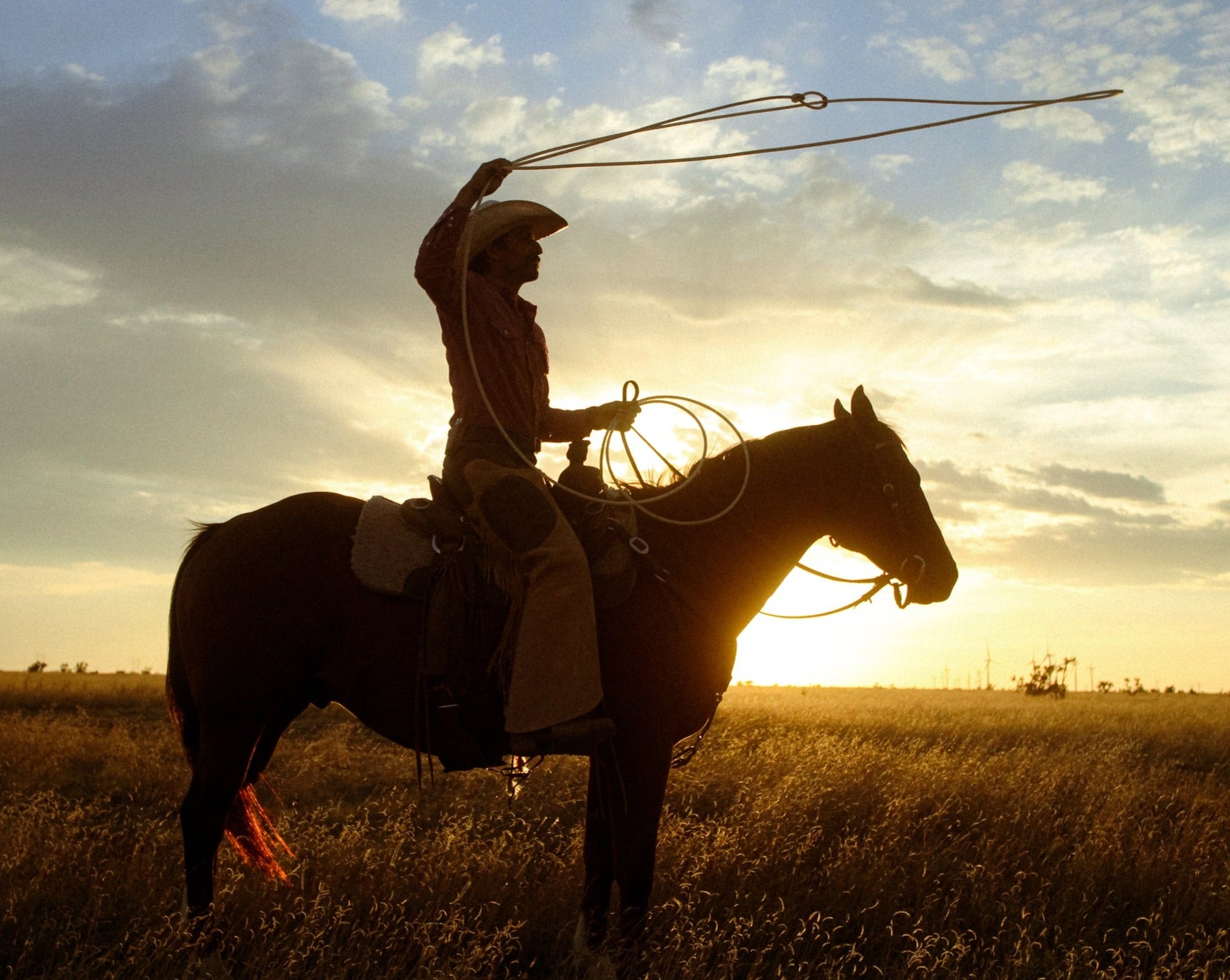 Classic Rope
When we aren't reaching for one of our Poly Ropes, you can bet we've got one of these in hand. Supple yet substantial with enough weight to throw a loop with confidence, these ropes are tried and true amongst our ranch crew. 30' length.
From U.S.A.
All of our orders are packed and ship from Chico Basin Ranch, Colorado. Most orders ship within one to two business days.
Easy returns
Return within 30 days of ship date.
Get in touch
Have questions? Get in touch with us at any time at mercantile@ranchlands.com.